Finally, are you proud to be a part of the now-regulated Direct Selling industry in India?
With acceptance of this much-debated business model in the mainstream economy through the notification of The Consumer Protection (Direct Selling) Rules 2021, legitimate direct selling companies and professional direct sellers can leave a sigh of relief and build a legitimate entrepreneurship adhering to this piece of legislation.
For the unversed, direct selling is the sale of a consumer product or service, person-to-person, away from a fixed retail location, marketed through independent sales representatives who are sometimes also referred to as consultants, distributors, associates and many such titles. Direct sellers are not employees of the company. They are independent contractors who market and sell the products and services of a company to retail customers in return for a commission.
Direct Selling is truly an exciting way of owning one's own business as it offers an incredible opportunity for a common man to create his / her success story. Direct selling sales methods are employed in over 250 countries of the world to successfully distribute various products and services directly to end users. In the USA, the direct selling industry has created more millionaires than any other industry offering legitimate business opportunities to committed individuals with strong work ethics. With a sales force of over 125 million Independent Business Owners worldwide, the industry exceeds an annual turnover of US$ 167 Billion in the organized sector alone. This could well be the tip of the iceberg considering enormous unaccounted turnover in the unorganized sector too literally in every country.
With Internet and Smartphones, direct selling is completely transformed worldwide. Having an impressive web presence and smartphone applications have become so imperative for every direct selling company. Owing to the pandemic and lockdown restrictions, online video conferencing, webinars, small home meetings are some of the widely used successful sales method, where family members, relatives, friends or acquaintances congregate at a specific time to learn about the company, its products and services and the business plan. But in reality, the actual sale occurs when an Independent Business Associate (seller) meets a prospective customer (buyer) in a one-on-one business presentation where information about the products and services are made and the business plan explained. Though any product or a service can be sold through direct selling, categories such as wellness products and services, personal care, baby care, home care, kitchen care, pet care, leisure and travel have performed very well amongst direct sellers.
Direct selling in India has been a largely popular sales-method since the mid 1990's but due to the absence of an adequate industry-specific legislation until recently, it has been severely abused by many unscrupulous players who have been floating numerous Ponzi schemes, pyramid schemes and collective investment schemes that cheat greed-driven gullible public through some unethical individuals, seriously jeopardizing its credibility. Sadly, often many legitimate direct selling businesses have also been equated with illegal money-circulation schemes due to lack of adequate understanding of how this new-age business model works.
However, if you are determined to build a successful alternative career through a legitimate direct selling business, here is the good news. On 28 December 2021, the Department of Consumer Affairs from the Ministry of Consumer Affairs, Food & Public Distribution of the Government of India, notified The Consumer Protection (Direct Selling)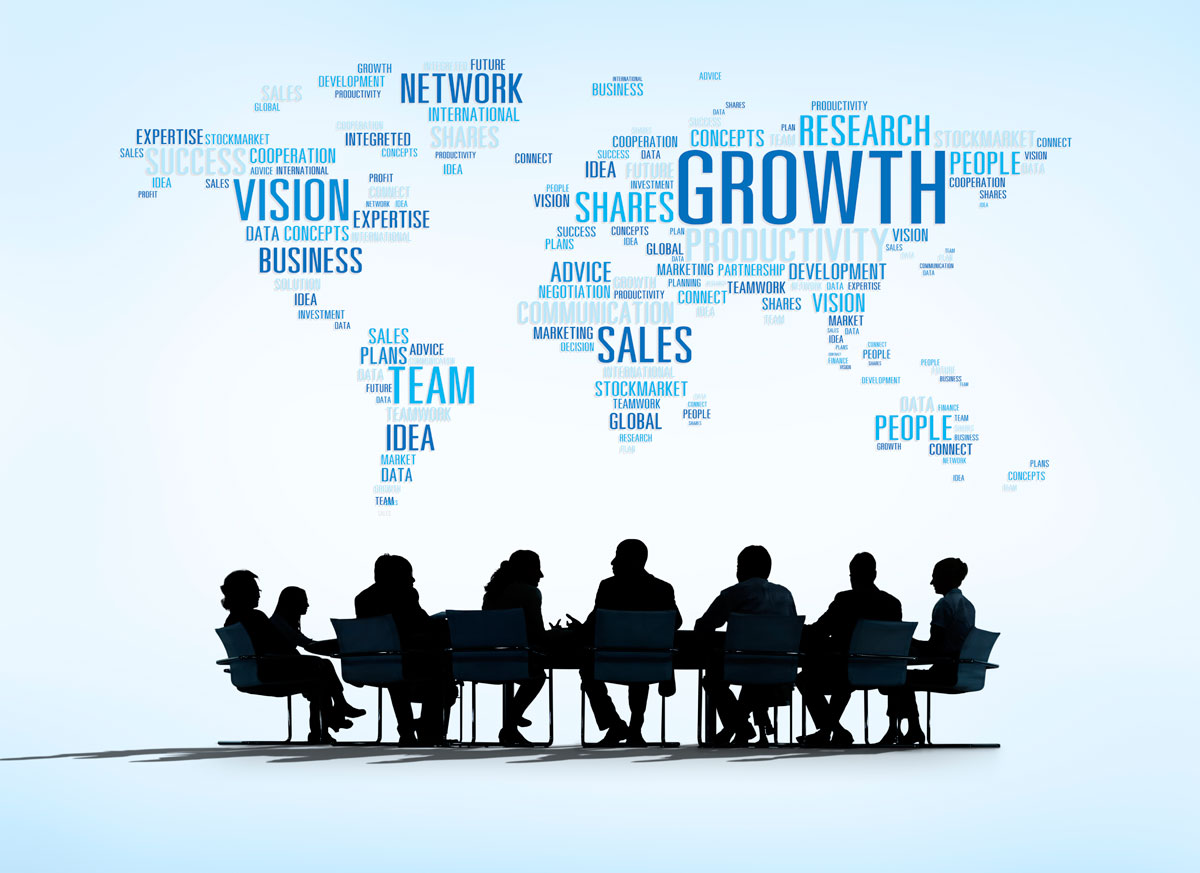 Rules 2021. Essentially, this rule supersedes the all the previously issued central as well as various state level guidelines including the 'The Direct Selling Guidelines 2016' issued on 26October 2016 which has been de-notified with a circular on 21 January 2022. As per the Rules, business entities engaged in employing direct selling sales methods are allowed to carry out legitimate business activities subject to adhering to its provisions. This has come as a huge relief for millions of direct sellers who rely on this industry to take care of their families and a moral victory for this promising industry.
Saarvasri is rigorously committed to offer value-for-money products and services to its valued customers by following all statutory compliance and offer a legitimate direct selling business opportunity by adhering to every norm The Consumer Protection (Direct Selling) Rules 2021
Download the following Links: