Established in September 2013, with a powerful vision of providing genuine health and wealth solutions to common people, Saarvasri Herbs Pvt Ltd (SHPL) today has emerged as one of the most successful and fastest-growing direct selling companies of India.
With a professional and well-experienced promoters who truly understand the soul of the now-regulated direct selling business, strong network of corporate and regional offices at strategic locations across India, excellent products and services with world-class packaging, affordable pricing and amazing health benefits for its loyal customers and a generously rewarding business plan clubbed with a world-class training and support system, SHPL is all set to become a major force to reckon with in the Indian direct Selling landscape.

Essentially, with a humble beginning in 2013, SHPL started its business operations from KolKata - the erstwhile business capital of India, of manufacturing chemical-free and pesticide-free wellness products through contract manufacturing and selling them through traditional sales network. With perseverance and painstaking efforts, SHPL fully mastered the art of manufacturing premium wellness products with scientifically validated ingredients at an affordable price that would give desired health results for its valued customers. Lo and behold, SHPL was extremely successful in winning people's trust as its products were highly appreciated with repeat orders, mind you, without any monetary benefits.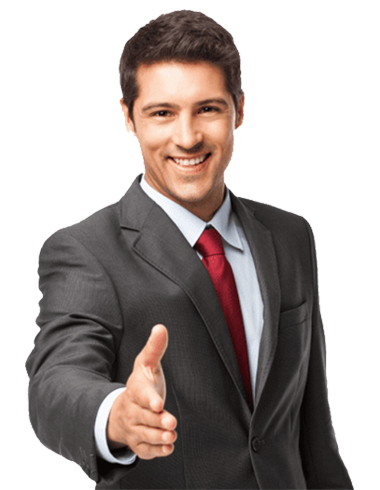 Encouraged by this over-whelming response and its own progressive quest to expand its operational base across India, SHPL forayed into the direct selling business on 20 May 2018. Today, within a short period of time, the success story of SHPL - an ISO 9001: 2008 certified company, includes strategically owned manufacturing plants, over 300 quality products across health & wellness, genetic testing, baby care, personal care, pet care, home care, kitchen care, alkaline water and Agro care categories, over 7 lakhs customers across every state and union territory of India, hundreds of galleries (product stock and pick-up points), thousands of rank achievers, hundreds of luxury car achievers and financially strong new-age entrepreneurs experiencing fun, fame and fortune.
Accordingly, in March 2022, SHPL shifted its operational base to Delhi – the political capital of India with a renewed vigour of being one of the top 5 direct selling companies of India.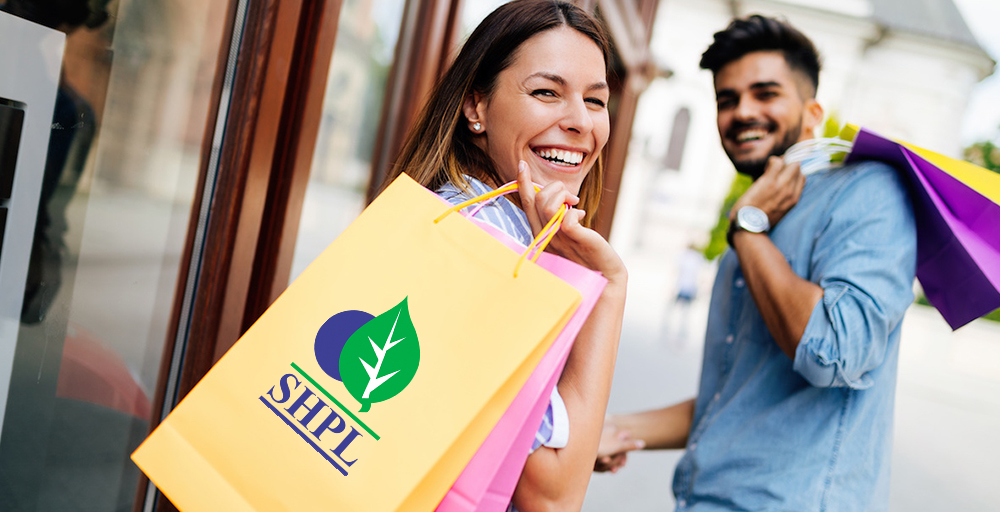 SHPL is profoundly committed to continue launching innovative and value-for-money products on an ongoing basis and reach-out to every household across India. With an excellent business opportunity that has multiple wow-factors, we are looking out for ambitious, ethically hardworking and disciplined direct selling professionals to join hands with us and take forward our corporate mission and experience the bliss of limitless personal fulfilment and professional accomplishments with time and financial freedom. Come, join hands with the market leader. Let us create a sustainable consumer revolution.