SHPL GENOMAX – Let Food be Thy Medicine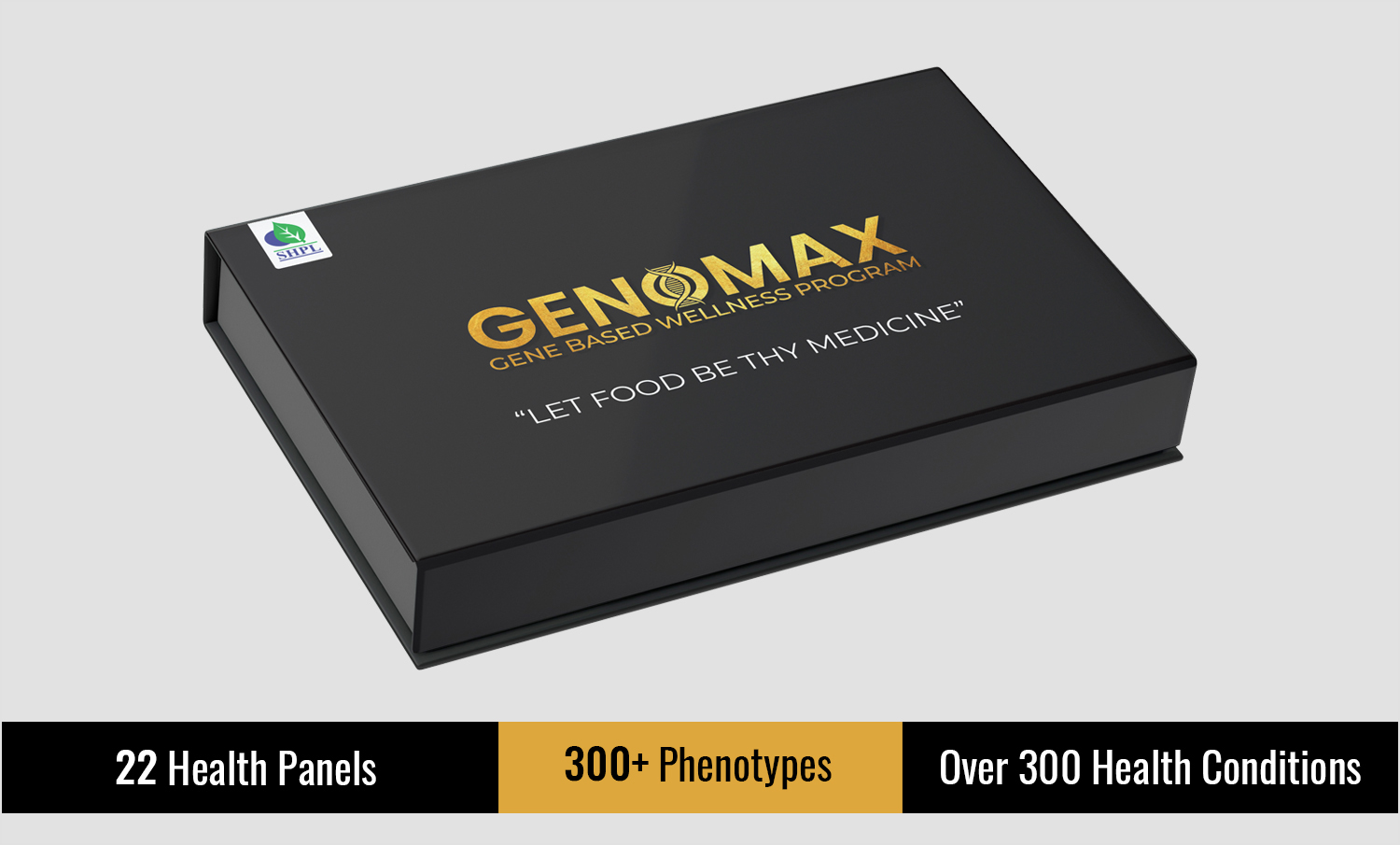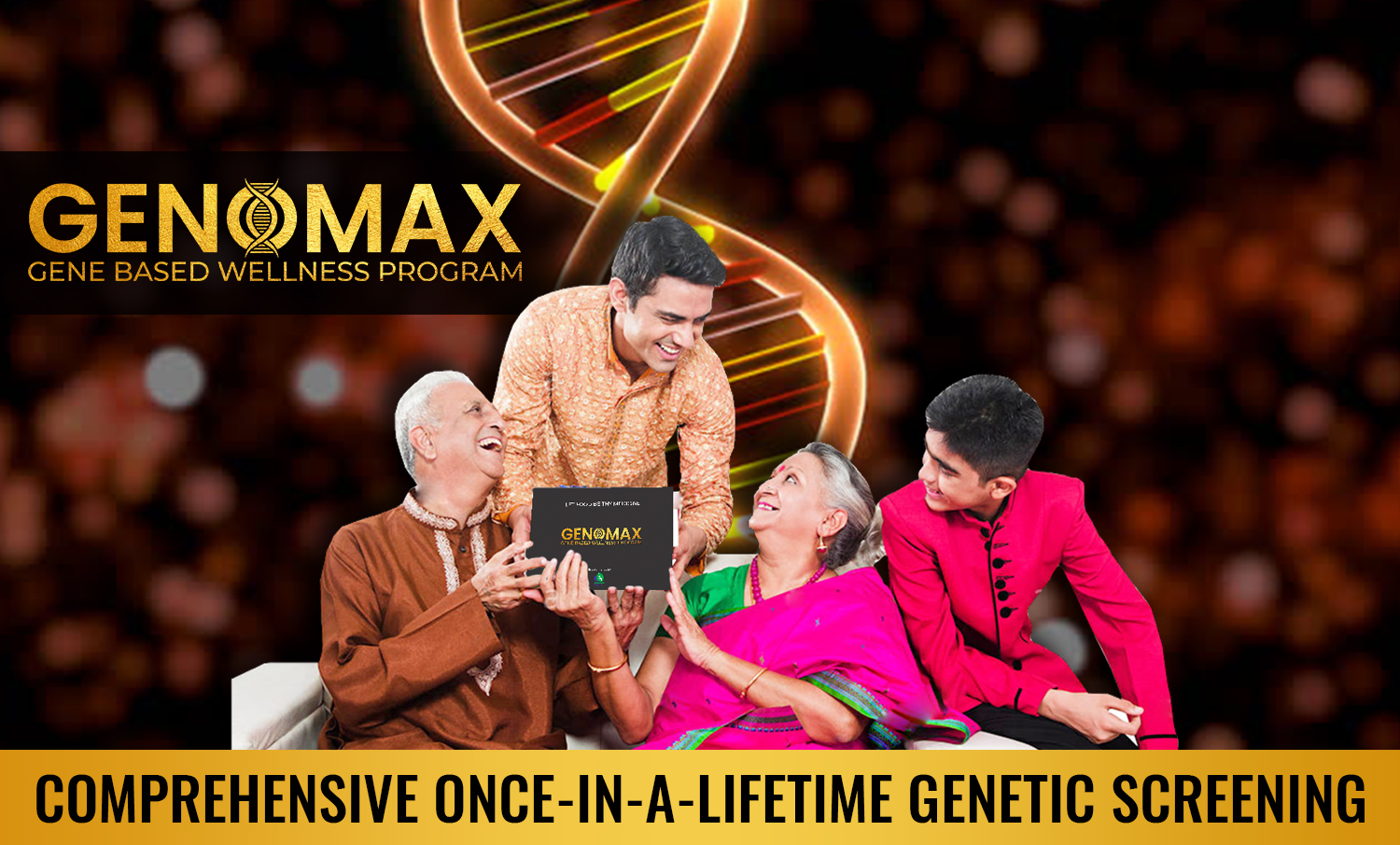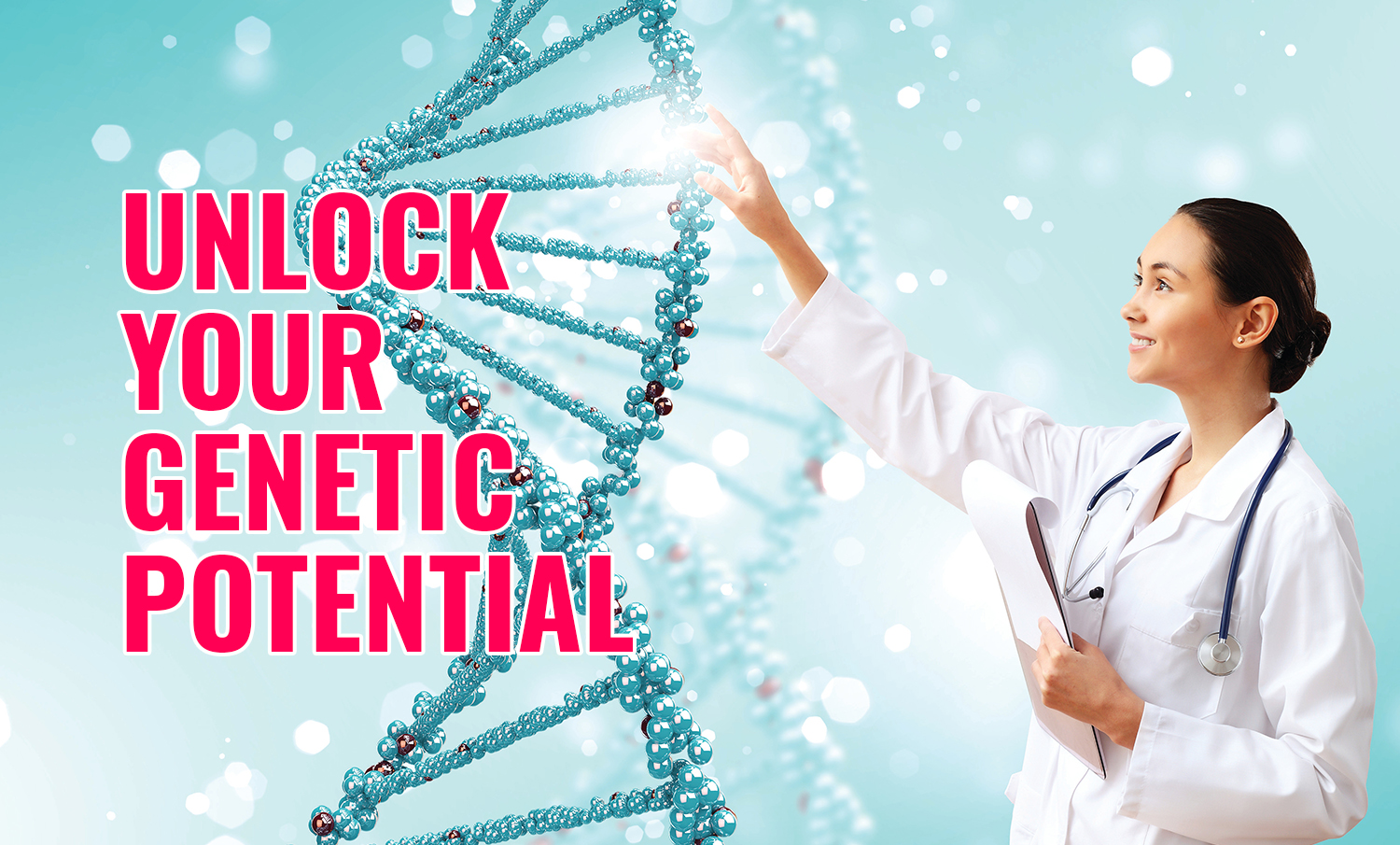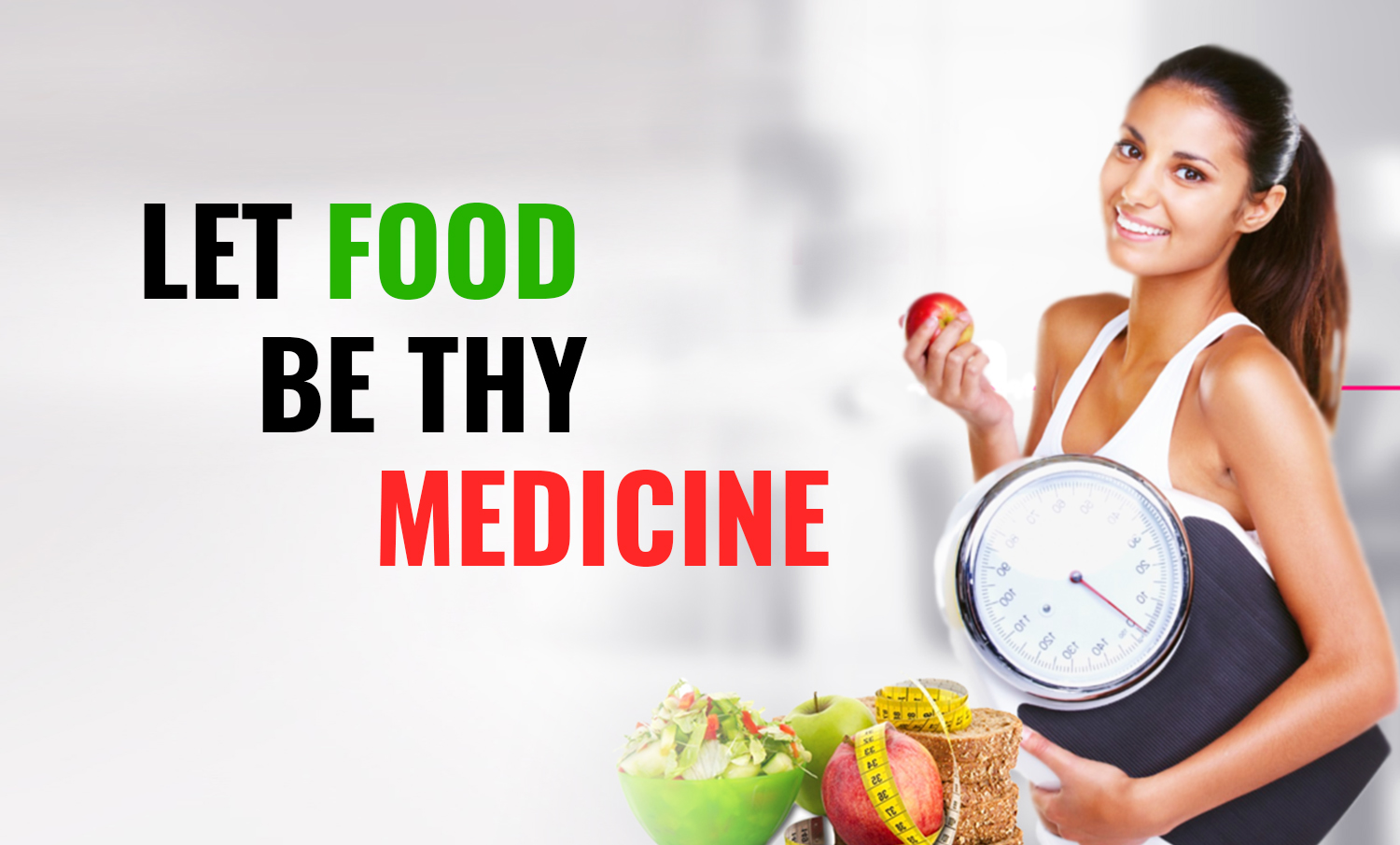 | | | |
| --- | --- | --- |
| SKU Code | : | SKURP-0467 |
| Basic | : | Rs. 31,780/- |
| GST (18%) | : | Rs. 5,720/- |
| DP | : | Rs. 37,500/- |
| Delivery Charges | : | Free |
If you truly choose to live a healthier, happier and a longer life, SHPL GENOMAX can be your ideal health-n-wellness partner and a lifelong guide. This scientifically validated 12-month long gene-based wellness program is creating ripples in the health and wellness industry across the globe by unearthing crucial genetic insights that are helping health professionals solve complex and prolonged health challenges.
SHPL GENOMAX is a 12-month long non-invasive saliva-based genetic based wellness program that not only helps you discover the root cause of your various existing health challenges but also helps you predict risk factors for various health challenges of the future, from a genetic perspective. What's more, SHPL GENOMAX not only helps you accurately predict the pre-disposition for various health conditions but also provides gene-based wellness solution that includes personalized dietary interventions and customized lifestyle modifications including personalized exercise regimen.
SHPL GENOMAX is one of the most advanced and scientifically proven once-in-a-lifetime 12-month long Direct to Consumers (D2H) genetic based wellness program. Insights derived from this DNA test help our genetic counsellors curate customized wellness solutions for you to experience good health and wellness. Inspired by The Human Genome Project of the USA (1990-2003), SHPL Genomax provides a detailed understanding of one's genetic make-up (hereditary traits) providing a comprehensive understanding of one's physical and psychological traits. Your once-in-a-lifetime comprehensive GENOMAX DNA report (that runs into over a 1000 pages) provides accurate information for our counsellors to assess your nutritional deficiencies and prescribe SHPL Health & wellness Products with valid scientific data.
So, are you ready to indulge in an adventurous journey of discovering your own self and thoughtfully design your life with our corporate philosophy of 'Let Food be Thy Medicine'…?
HOW TO ORDER SHPL GENOMAX?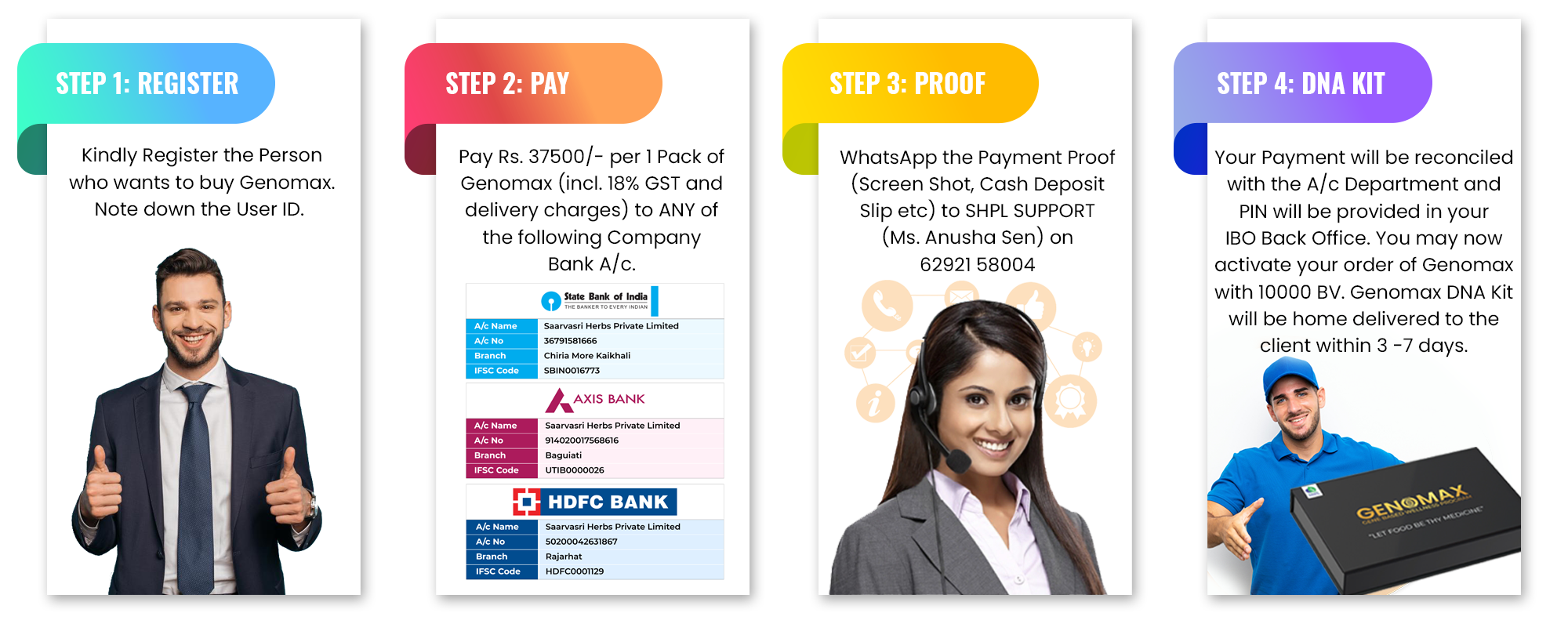 Once the GENOMAX DNA Kit is received, kindly watch the 'Saliva Sample Collection Process' video on YouTube, collect your saliva sample as per the exact procedure and send it to SHPL Mumbai office in the self-addressed envelope. Further procedure will be informed to you by SHPL Support Staff from Mumbai
GENOMAX: SOP & INCLUSIONS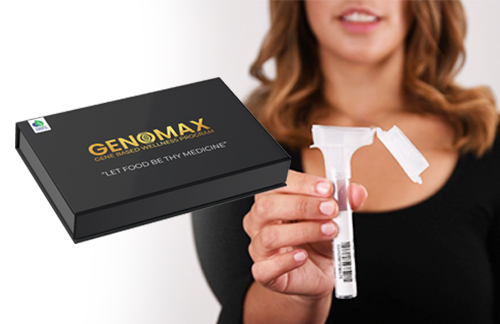 Buy SHPL GENOMAX saliva sample collection kit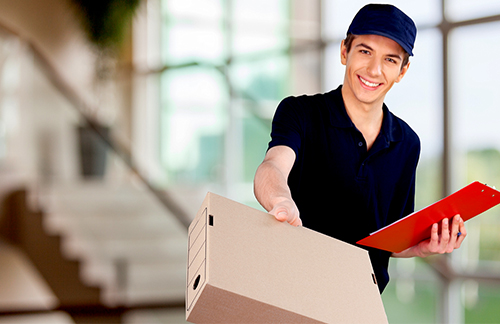 Get Your DNA Saliva Sample Collection Kit by Hand Delivery / Courier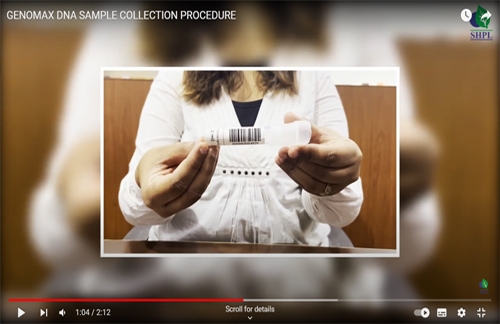 Watch Multilingual Saliva Sample Collection Video at least Twice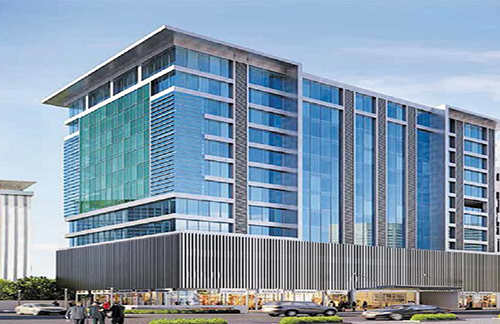 Send Your Saliva Sample in Self-Addressed Envelope to Mumbai Office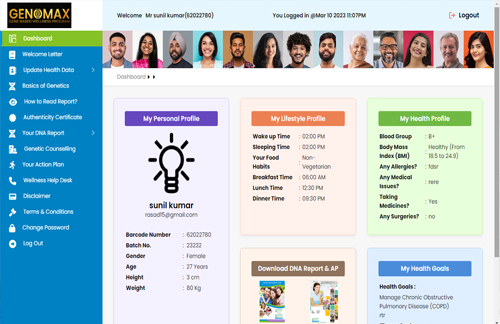 Get Your Comprehensive DNA Report Digitally in 21 working days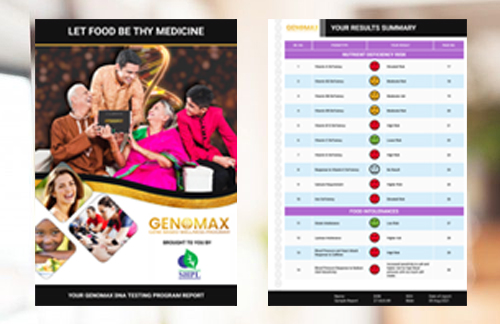 Get Also a Summary DNA Report PDF for your Quick Reference; Take Print Out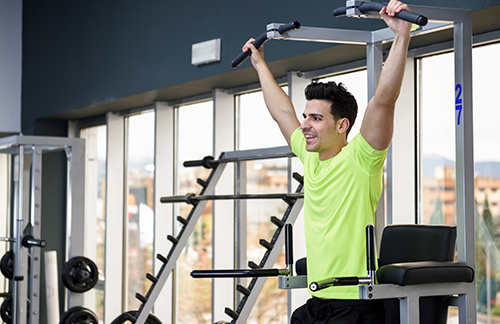 Once Your Report is Made Available Online, Update Health & Lifestyle Profile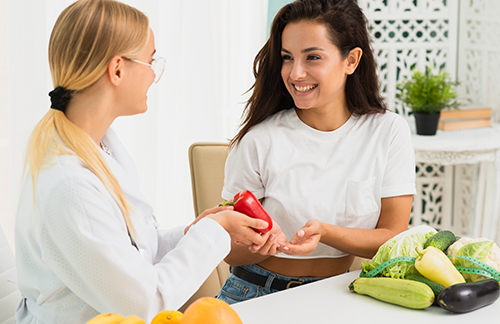 Get a 60-Min Genetic Counselling from our Experienced Counsellors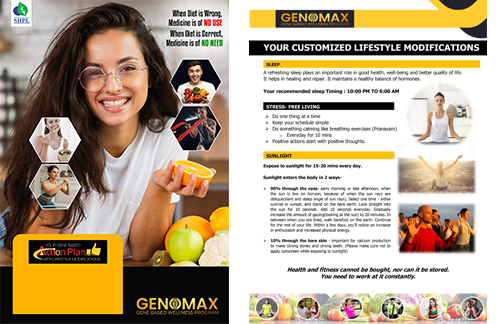 Receive Gene-Based Diet Plan & Customized Lifestyle Modifications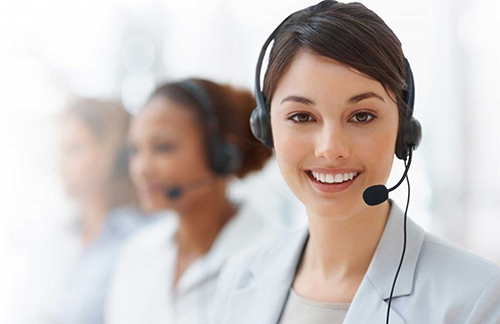 Over the Next 12-Month Period Access our Wellness Help Desk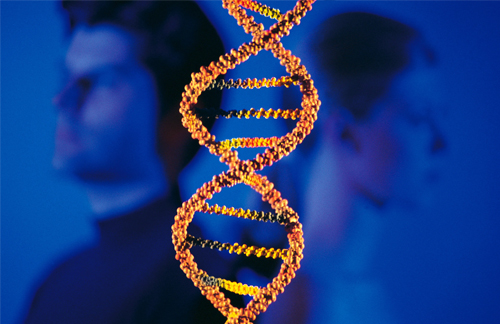 We Store Your Saliva Sample in Digital Gene Bank for the Next 6 Years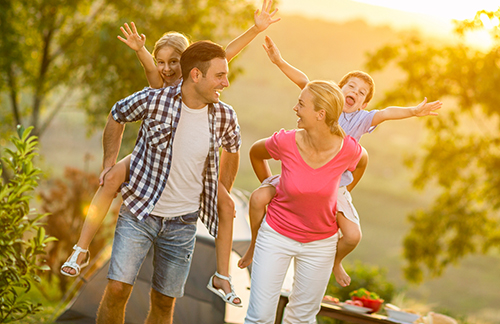 Follow Our Gene-based Recommendations & Enjoy Genomic Wellness
GENOMAX: Gene Based Wellness Program Consist of 300+ Phenotypes Under 22 Health Panels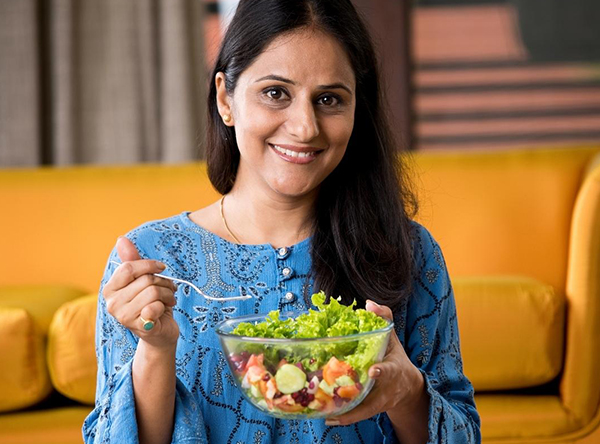 Nutrient Deficiency Risks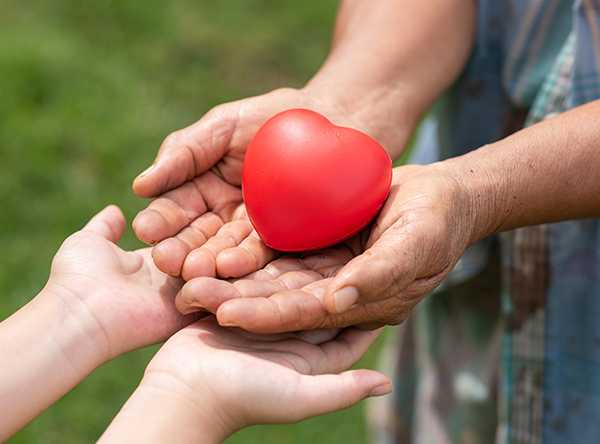 Cardiac Health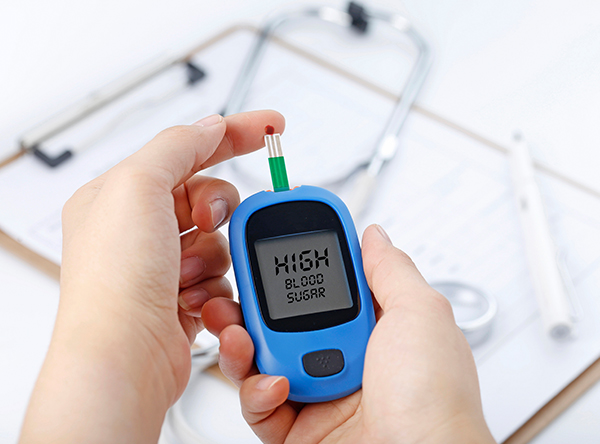 Diabetes & Lifestyle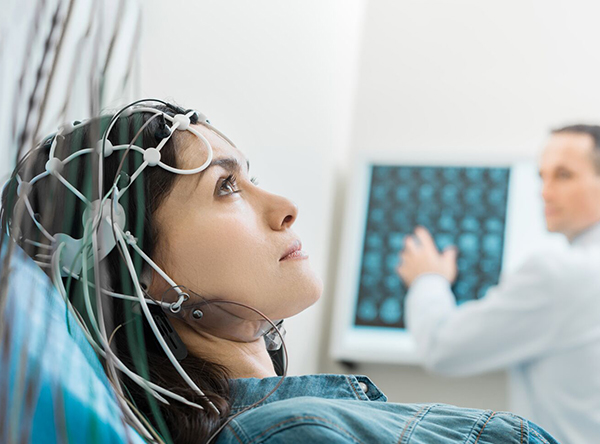 Neurological Health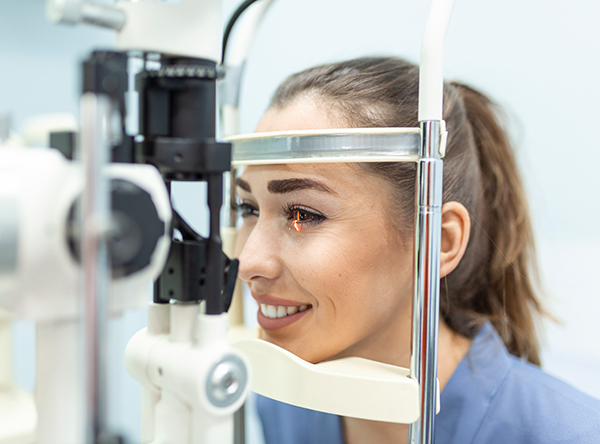 Ophthalmology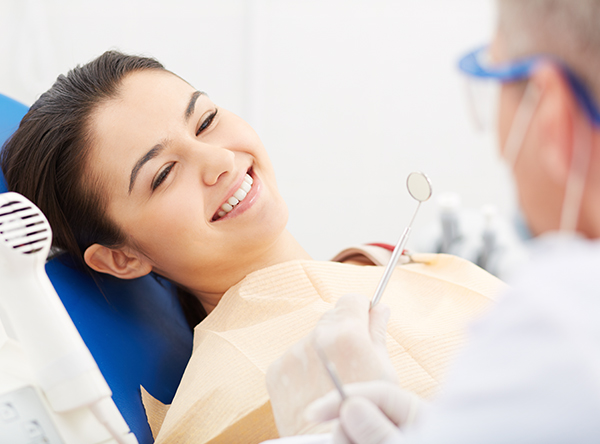 Dental Profile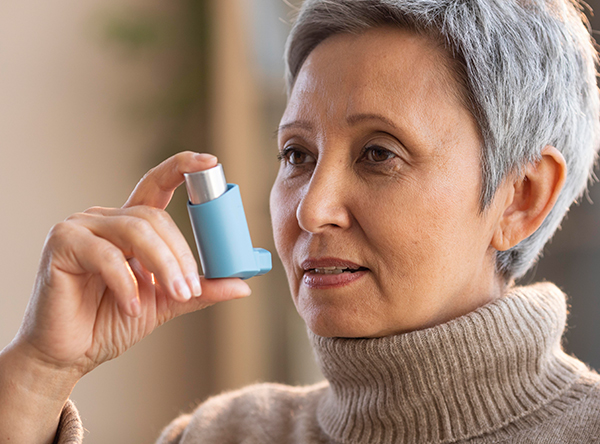 Respiratory Disorders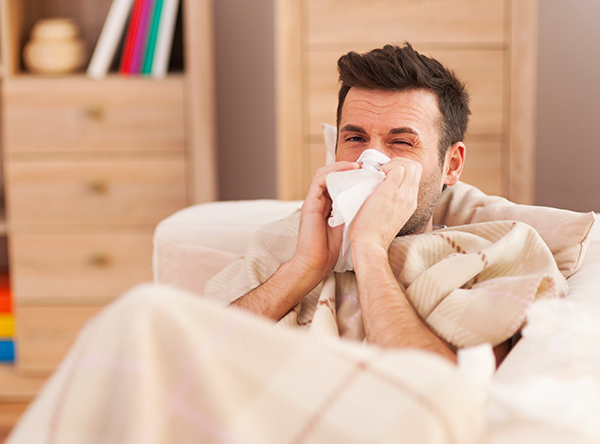 Allergy Risks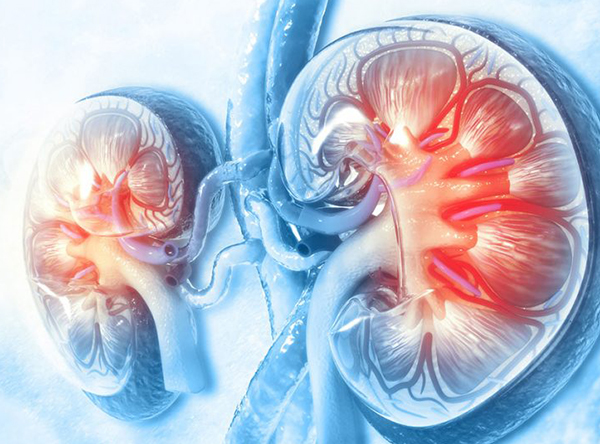 Kidney Health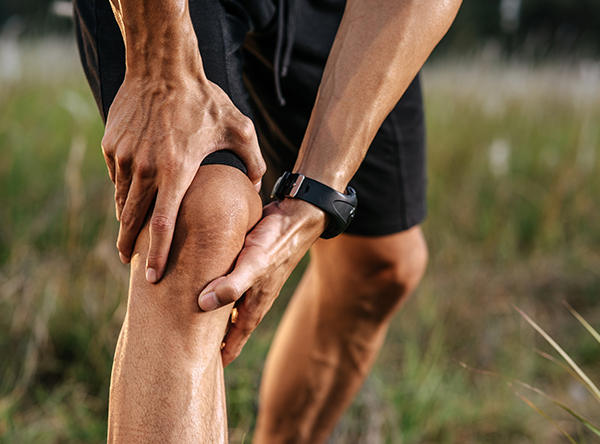 Bone Health & Disorders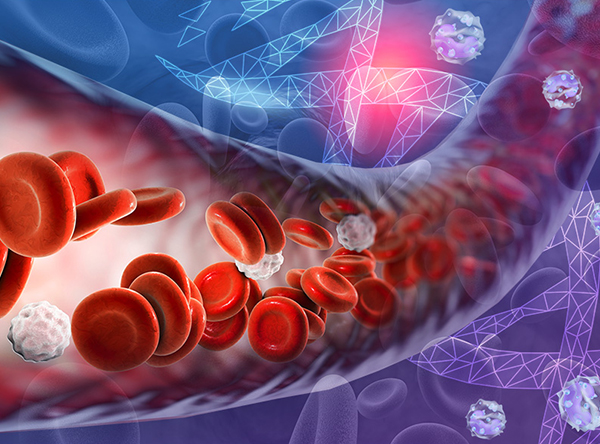 Haematological Health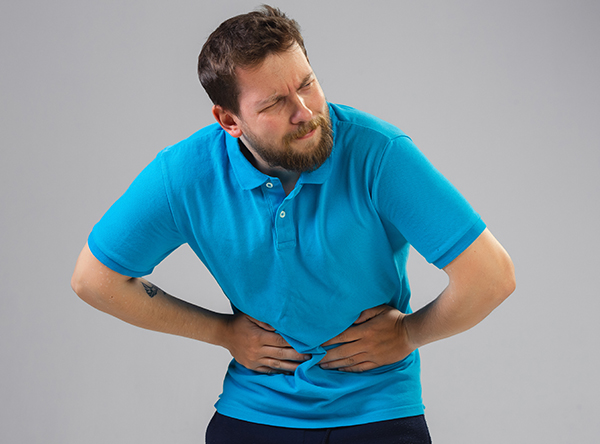 Gastrointestinal Health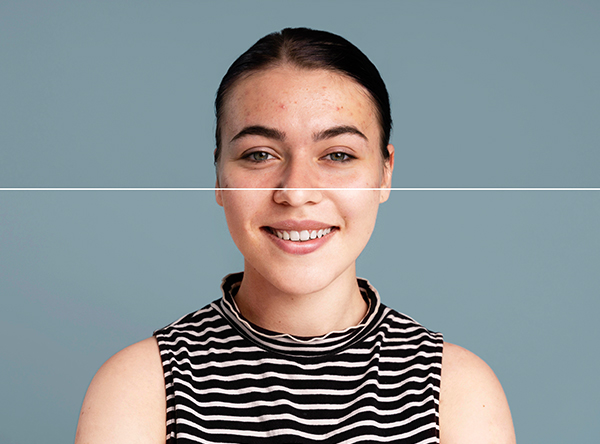 Dermatology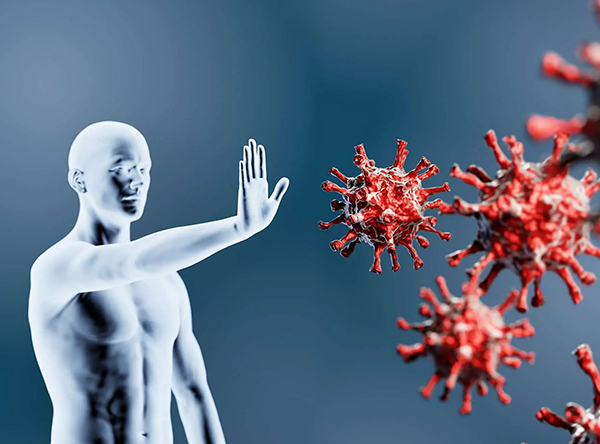 Immunology Genomics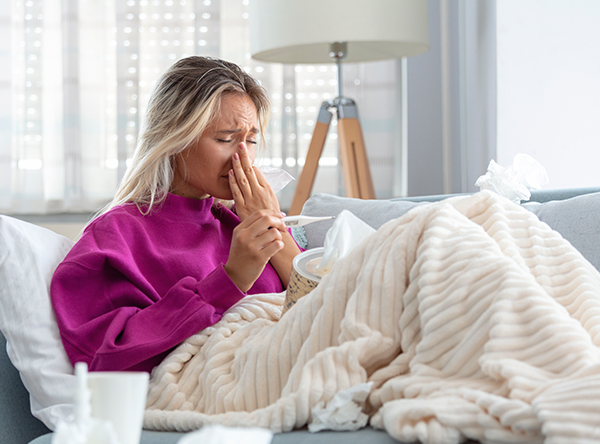 Infectious Diseases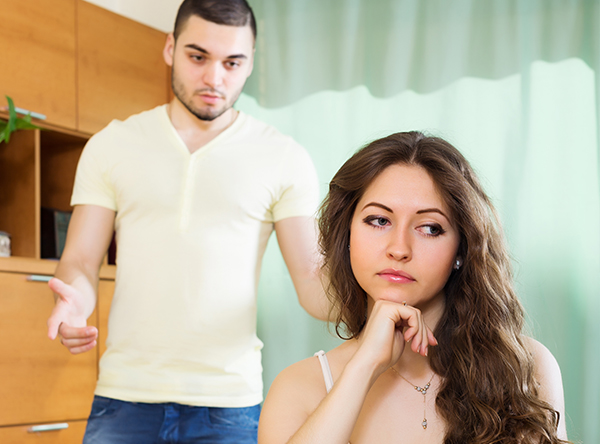 Hormonal Profile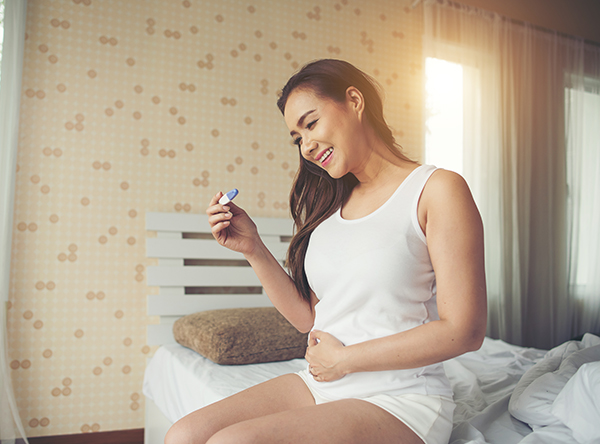 IVF & Pregnancy Loss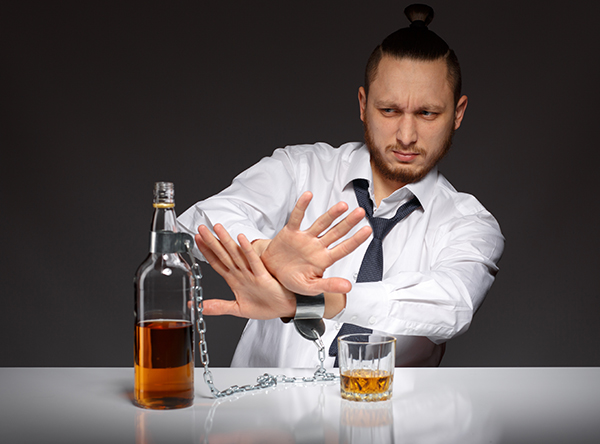 Addiction Risks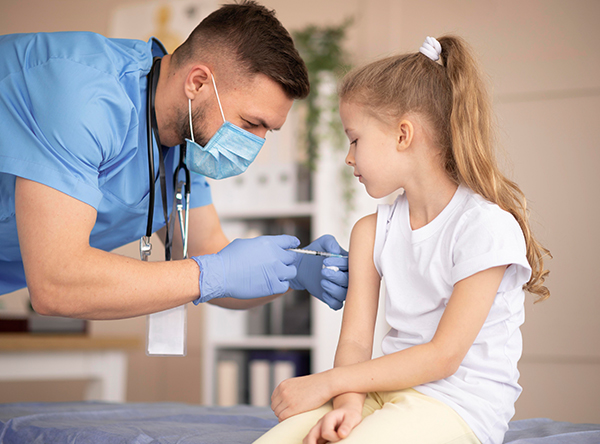 Vaccinomics
Circadian Rhythm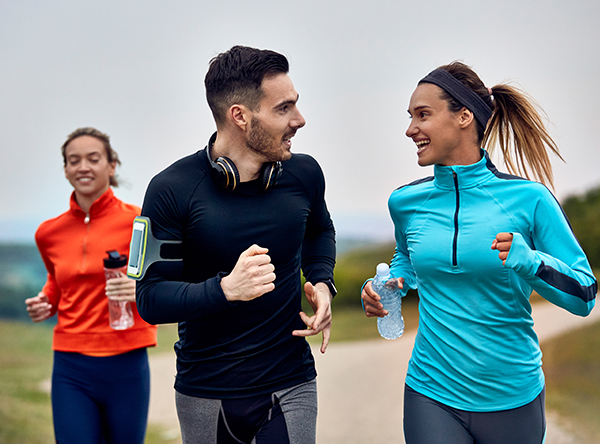 Fitness Profile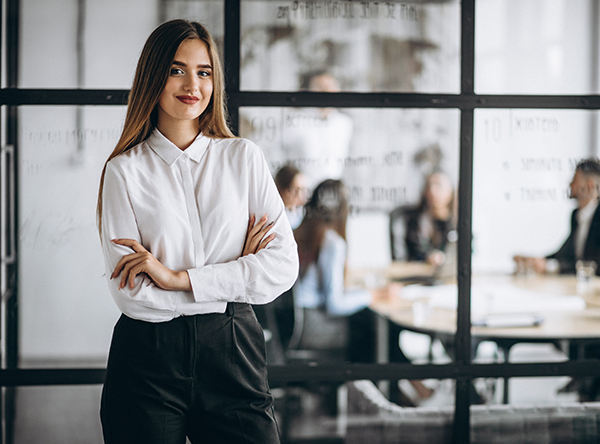 Personality Traits
GENOMAX DNA SAMPLE COLLECTION PROCEDURE
DNA SAMPLE COLLECTION PROCEDURE - ENGLISH
DNA SAMPLE COLLECTION PROCEDURE - HINDI