Health & Wellness Wellness Capsules Apple Cider Vinegar Tablets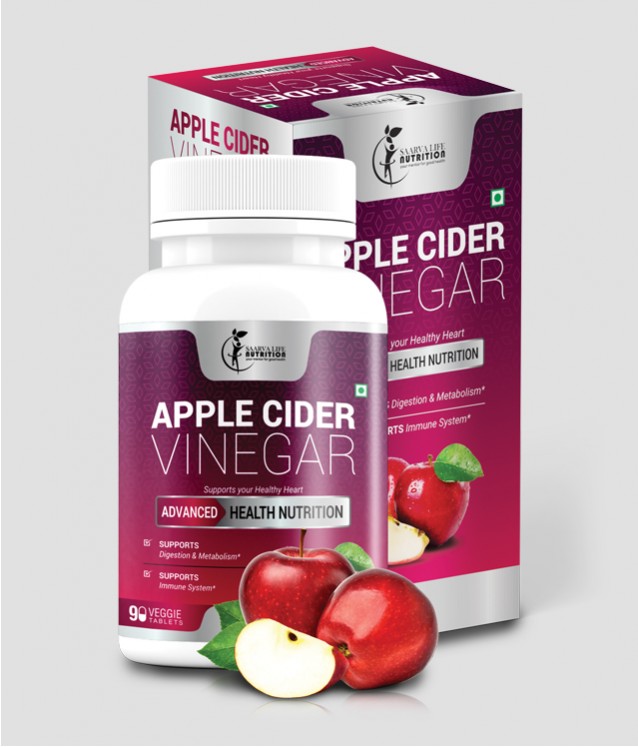 Apple Cider Vinegar Tablets
---
SHPL-617
Wellness Capsules
---
Order Now
Description:
Apple Cider Vinegar has a long history as a home remedy, used to treat things like sore throat and varicose veins. The Ancient Greeks treated wounds with it. In recent years, people have explored apple cider vinegar as a way to loose weight, improve heart health and even treat dandruff. It has some powerful anti-oxidant properties called Polyphenols. They stop the cell damage. Cell damage can lead to other diseases like Cancer.
Ingredients:
Apple Cider Vinegar Powder, Apple Peclin, Alfa Alfa, Ginger Root, Spirulina, Wheat Grass, Lecithin, Coconut Water Powder, Lactic Acid Bacilus, Cayenne.
Benefits:
It is very effective for your Skin and Hair problems.
It can loose your weight naturally.
It reduces belly fat.
It can reduce cholesterol level and supports your heart health.
It can normalize high blood pressure level.
It improves insulin sensitivity and thus lowers high blood sugar level.
It is a natural laxative and it can improve digestion.
It prevents and decreases the risk of getting Cancer and slows down the growth of caner cells.
It protects you from external virus and bacteria.
It gives you the daily energy and stamina.
Direction of use:
1 to 2 tablets daily or as directed by experts.