Health & Wellness Wellness Capsules Healthy Sliming Tablet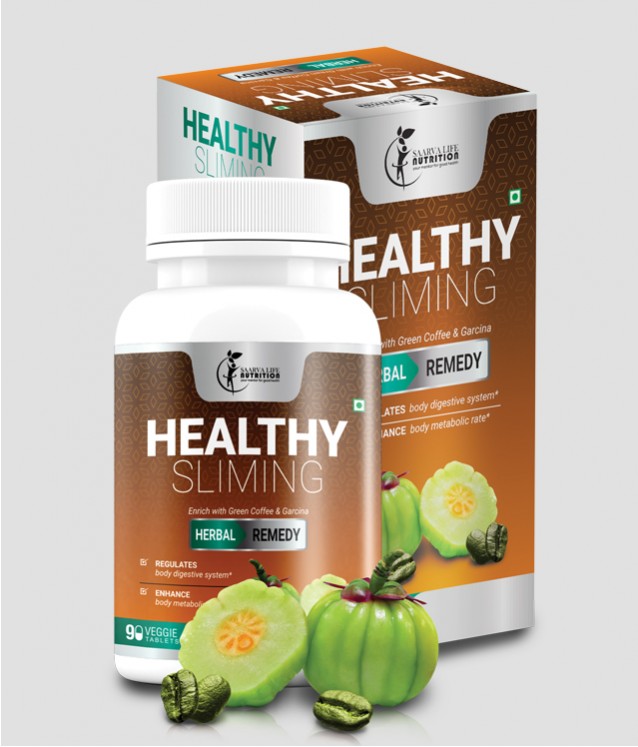 Healthy Sliming Tablet
---
SHPL-622
Wellness Capsules
---
Order Now
Description:
Saarvasri Herbs Healthy Slimming Tablet is completely herbs based product which can effectively & naturally remove fat especially from the belly, Ankles and Arms. Thus help you to get in good shape in merely few days of use and in a natural way. It has similar results on men & women. Specially this product is designed to enhance the body metabolic rate to optimum level so that body can break down the extra fats and reduces the further fat deposition in the body.
Ingredients:
Garcinia Combogia, Green Coffee Bean, Green Tea Leaf, Caffeine.
Benefits:
Enhance body metabolic rate.
Regulates body digestive system.
Helps in reducing the unnecessary fat deposition.
Aids in Fat burning from Ankles, Arms and Belly.
Help you to get in shape.
Maintains the energy level throughout day.
Naturally detoxifying the body.
Direction of use:
1 to 2 tablets daily or as directed by experts.