Health & Wellness Wellness Capsules Insta Power Tablets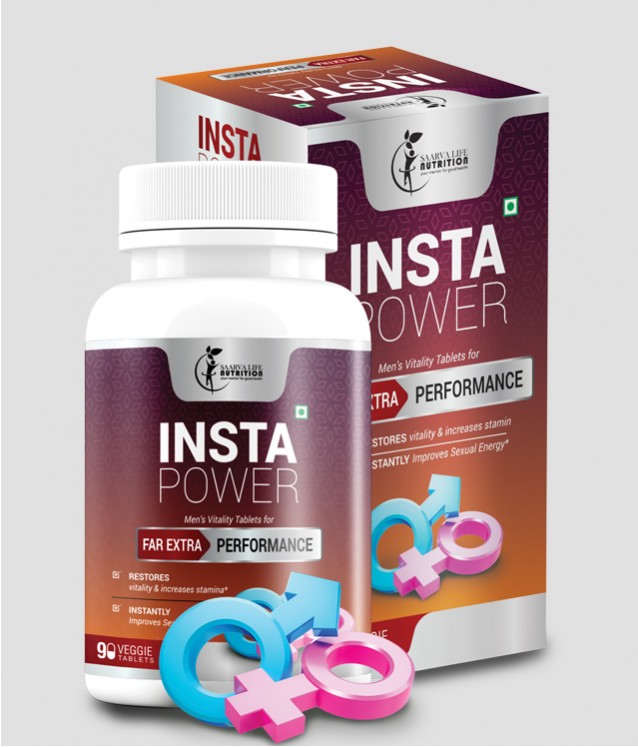 Insta Power Tablets
---
SHPL-616
Wellness Capsules
---
Order Now
Description:
Saarvasri Herbs Insta Power Tablet is a premium natural formulation for general sexual health enhancement for men. It is formulated and designed to enhance sexual performance without unwanted side effects of prescription drugs. Also it provides daily endurance, vitality and energy.
Ingredients:
Ashwagandha, Safed Musli, Satawari, Kaunch Beej, Vidarikhand, Akarkara, Jaiphal, Salimpanja, Swarna Bhasma.
Benefits:
It instantly improves sexual energy, fights against sexual debility & sexual weakness.
It restores vitality and increases the stamina.
This product increases natural excitement, response to stimulation and give fantastic staying Energy and stamina for extended sexual performance.
It also significantly increases sex drive!
Direction of use:
1 to 2 tablets daily or as directed by experts.