"If you want something said, ask a man;
if you want something done, ask a woman."

- Margaret Thatcher

Truly, women are the architect of our society. Their innate ability to effortlessly multitask and produce the desired result makes them super woman in every aspect of life. While, the roleplay they take on as a daughter, sister, wife, daughter-in-law and a loving mother in their personal and family sphere is certainly praiseworthy, today, women have consistently more than proven their might in the professional and entrepreneur circuit as well. They have left no stone unturned to shine in every sphere of business world leading right from the front.
At SHPL, our endeavor is to identify outstanding women, nurture them further to bring out the best in them and become a role model in SHPL business inspiring thousands of women. S.N.O.W. will be organizing special women-centric webinars, workshops, residential training programs and celebrate both individual and collective success.
SNOW – HALL OF FAME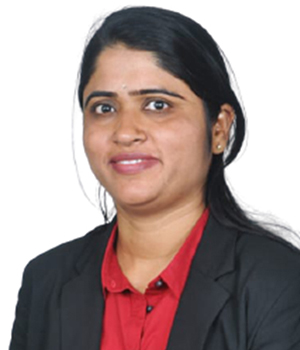 Reshma Kalbhor
Pune, Maharashtra
Triple Crown Ambassador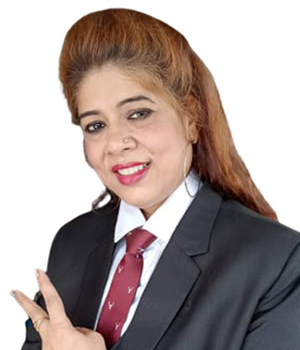 SHILPA PARMAR
Pune, Maharashtra
Triple Crown Ambassador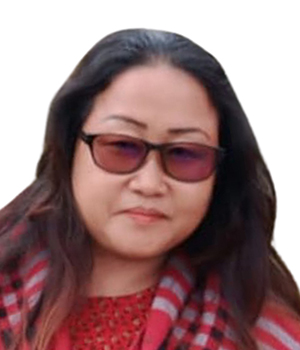 SONU NABAM TOK
Itanagar, Arunachal Pradesh
Triple Crown Ambassador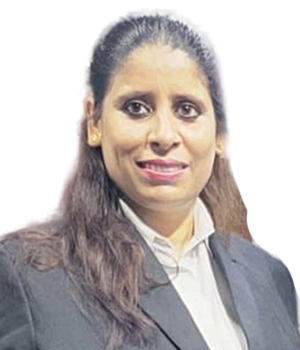 MITALI DUTTA
Kolkata, West Bengal
Triple Crown Ambassador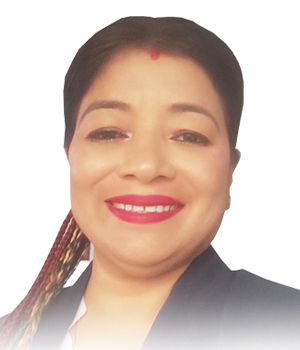 NIRU CHHETRI
Siliguri, West Bengal
Double Crown Ambassador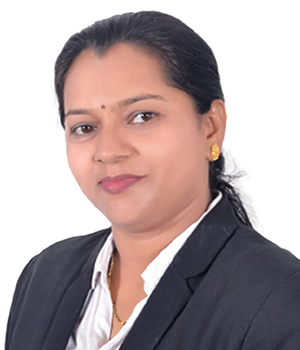 JYOTI SHIVAJI GAIKWAD
Pune, Maharashtra
Double Crown Ambassador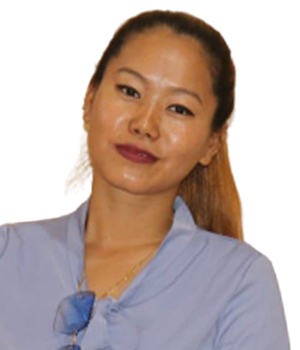 SANJANA BEYONG
Papum Pare, Arunachal
Double Crown Ambassador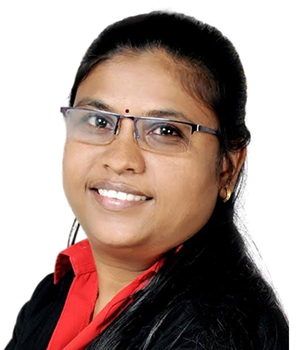 VAISHALI JADHAV
Pune, Maharashtra
Double Crown Ambassador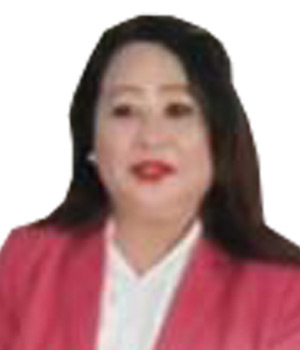 NANU RAI
Siliguri, West Bengal
Crown Ambassador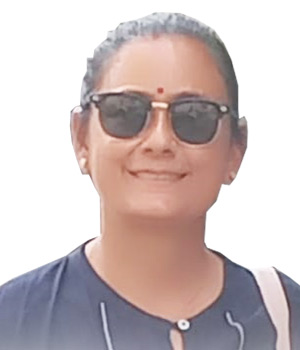 NIRMALA CHHETRI
Dehradun, Uttarakhand
Double Crown Ambassador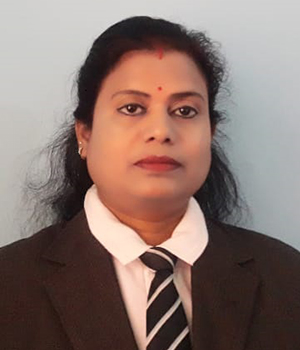 Purnima Devi Bordoloi
Executive Diamond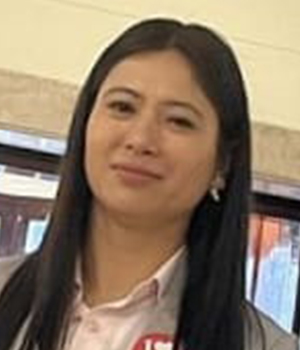 Sanjana Rai
Crown diamond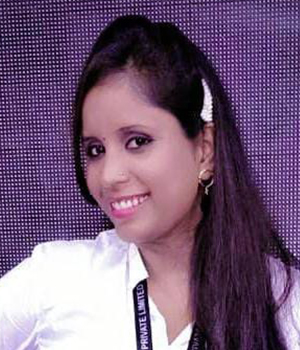 Rashmi Routray
Crown diamond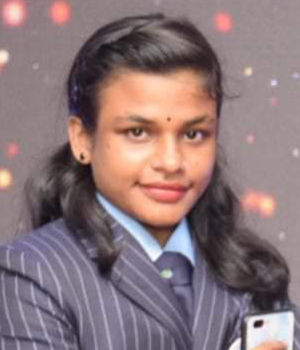 PRATIVA SAHOO
Crown Diamond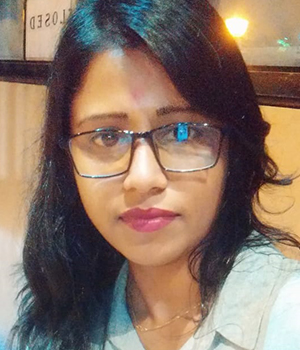 Tinku Chakraborty
Diamond