"The fortunes of the new millennium will be created in the Wellness Industry"
Our Vision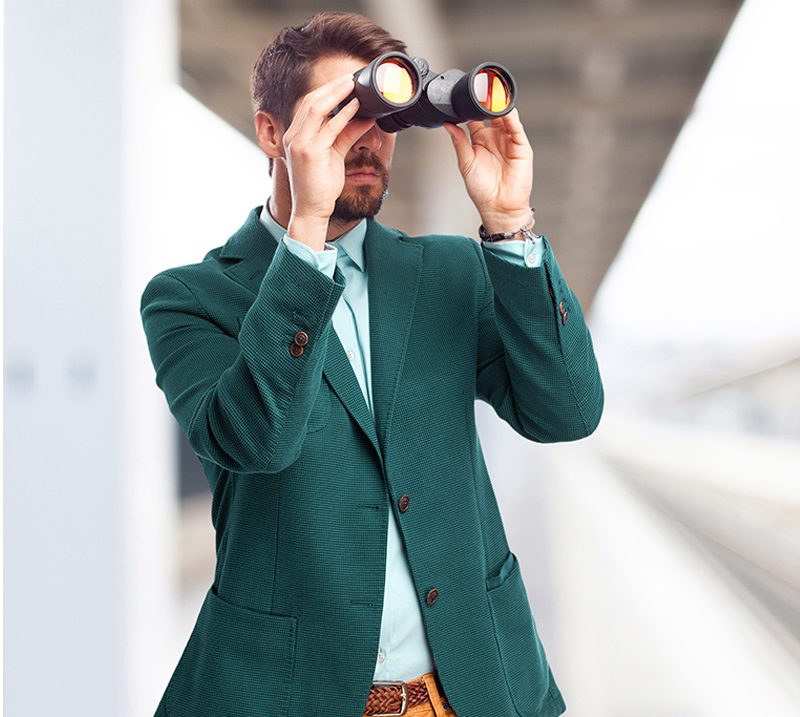 Our vision is to offer a wide range of world-class products to our esteemed customers at an affordable price and offer a legitimate entrepreneurship opportunity to awaken the giant within them and help them explore life to the fullest.
SHPL believes in the ideology that one needs to compete with one's own self rather than with others. Let's remember that the world we are living in is extra vagantly abundant but on a long-term basis it rewards only those who follow the laws of the nature with a honest vision and ethical action. The road to success is always under construction. It has no short-cuts.
At SHPL, we follow every statutory compliance, offer value-for-money products and services to our patrons to become India's credible consumer-driven organization. We are built with strong values and hence we offer a legitimate platform for you to explore your inner potential and excel. By getting associated with SHPL, you are sure to embarkon a definite path of personal empowerment towards designing a better lifefor you and your near and dear ones.
Our Mission
Our mission is to become one of the top 5 direct selling companies of India by 2025.
Ever since our inception, we've been successful in forging a meaningful business relationship with our Independent Business Associates (IBAs) and top leaders, through relentless hard work, honouring our promises and an uncompromising commitment towards offering quality products and efficient services. We are truly overwhelmed by the love, respect and unshakable belief you have shown towards us in our ability to lead from the front and make a difference to people's lives. We know, we have laid a strong foundation for scaling up our business operations and we are completely determined to walk the talk.