Health & Wellness Health Syrup Women Shakti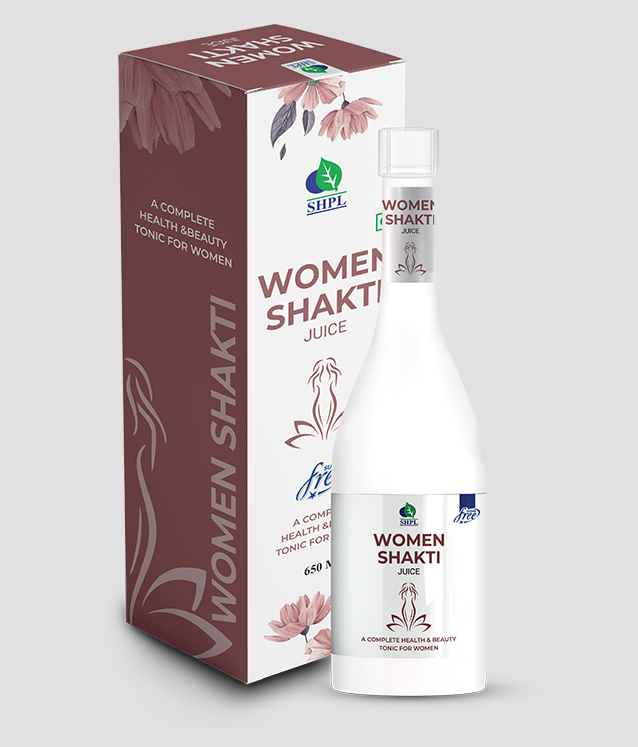 Description: Saarvasri Herbs Women Shakti Syrup works as Female tonic that supports the needs of women for restoring normal hormonal function as well as providing relief from various gynecological related issues. Further, as these are purely herbal formulation, the syrup also fulfill the demands of purification of blood as well as in overcoming –General weakness Fatigue Backache.
Ingredients: Ashok, Amla, Sonth, Lodhra, Giloy, Gokhur, Kachnar, Chikni Supari, Ajwain, Shatavari, Ashwagandha, Triphala, Arjun, Vidarikamnd, Mustaka.
Benefits:
Immunity booster.
Support Blood circulation.
Increases Hemoglobin.
Support tissue growth.
Helps in irregular menstruation, dysmenorrhea, abnormal menstruation.
Very beneficial in Leucorrhea.
Controls ovary cyst.
Reduces Cholesterol level.
Helps in detoxification.
Relief for Gas Indigestion.
Reduce high blood pressure.
Cleanses the kidney, blood, liver.
Improves liver function.
Helps to boost energy level.
Relieves pain and stiffness of arthritis.
Maintains healthy skin.
Direction of Use: Take 1-2 teaspoon full twice daily after meal.